Our board
Alesi Surgical has product development expertise, commercial acumen and practical experience of issues faced by surgical teams. 
Dominic Griffiths
CEO
Dominic has extensive experience in the creation, commercialisation and management of Life Science companies and products. This was gained through investment, commercial and strategy roles with Fusion IP PLC, Phoqus Pharmaceuticals PLC and Gemini Consulting.  He co-founded Alesi Surgical in 2009 whilst he was Portfolio Investor Director of Fusion IP PLC (since acquired by IP Group PLC).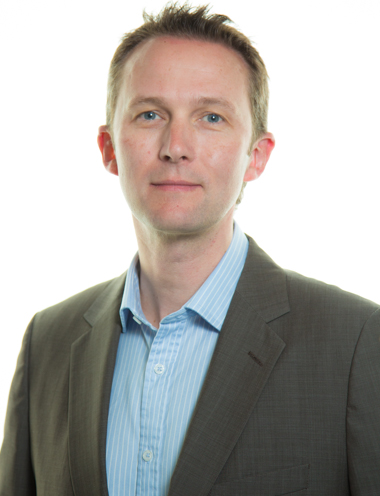 David Frederick
Chairman
David was previously VP of Sales for Covidien where he had responsibility for over $1bn in sales. He is currently Managing Director of Healthcare 21 Limited, a multinational medical device distribution company.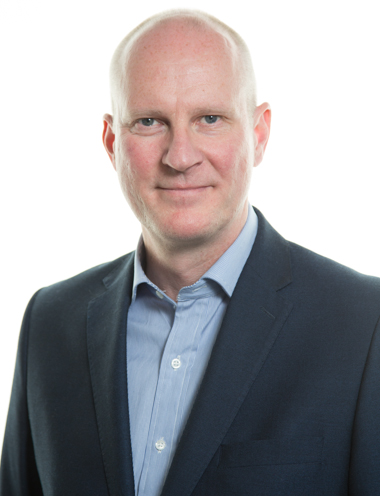 Alessio Beverina
Investor Director
Alessio is co-founder and General partner of a new VC firm, Panakes Partners, headquartered in Milan-Italy.  Panakes finances medical companies with focus on the medical device, diagnostics and healthcare IT fields. Its portfolio in Europe and Israel, has early stage startup and SMEs, with extremely promising products and great ambition, Alessio has 9 years of VC experience in Sofinnova Partners, one of the largest European VCs, grown internally from Analyst to Partner positions, with European and American exposure. Alessio is a Kauffman Fellow.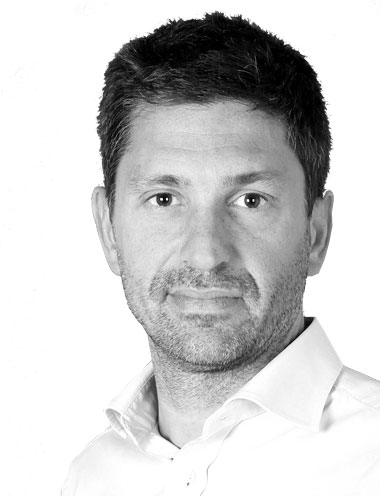 Peter Grant
Investor Director
Peter is a serial Life Sciences entrepreneur and was co-founder and Operations Director of Fusion IP PLC. Following its acquisition by IP Group PLC, he now heads up the Group's New Business & Partnerships division. Peter has previously worked at Genzyme UK Limited; Celltech Limited; Enzymatix Limited and Celsis plc, which he co-founded and took to a full listing on the London Stock Exchange.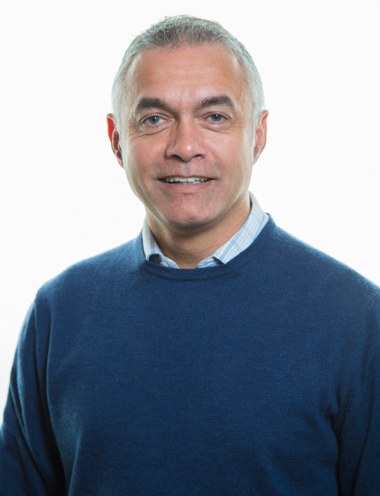 Phil Cooper
Non-Executive Director
Phil Cooper has 29 years' experience in the medical device industry. Phil spent the majority of his executive career at SCA Molnlycke and Molnlycke Health Care. Phil's last role was as President of the Wound Care Division and Executive Board member. Previously he held roles as Global Sales Operations Director – Wound Care, and UK Managing Director.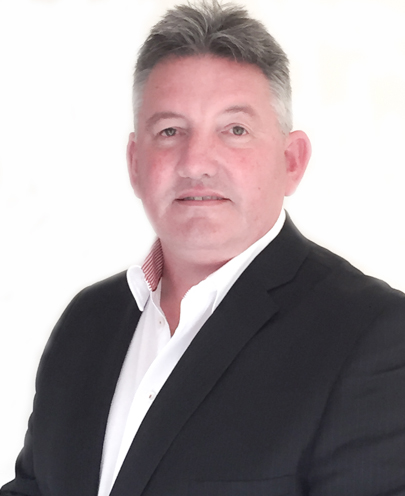 Thom Rasche
Investor Director
Thom has more than 15 years' experience as an investor. Further, He is a seasoned executive in the medical device and diagnostic sectors with over 28 years of operational experience. Since he joined Earlybird, Thom has been responsible for the medical device portfolio and new investments in this area. He is currently on the board of EBS Technologies GmbH (Berlin), Miracor Medical Systems GmbH (Vienna), Atlantic Therapeutics Ltd. (Galway) and Alesi Surgical Ltd. (Cardiff). Before joining Earlybird, Thom was with Johnson & Johnson Medical Devices and Diagnostics group in various international senior management roles, lastly as Managing Director for Ethicon-Endo-Surgery, Germany. Thom Rasche holds a Degree as Diplom Kaufmann (MBA equivalent) from the University of Applied Sciences in Lüneburg, Germany.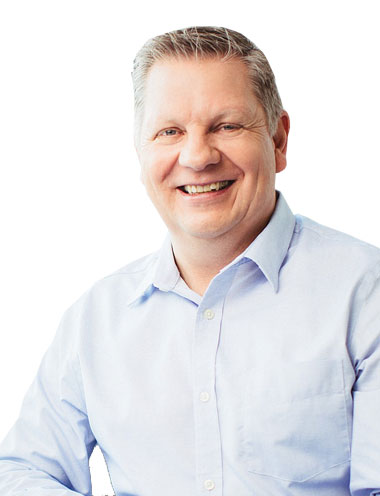 Our people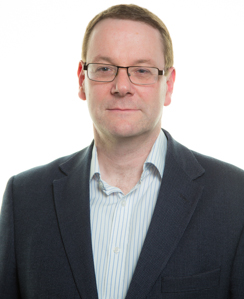 Jason Brewer
Head of Research and Development
Jason has 18 years' R&D experience in the Medical Device industry. He was previously Director of Partnered Technologies at Olympus. Jason is fully conversant with medical device design and development to relevant international regulations and standards including MDD/93/42 EEC, 21 CFR 820, EN ISO 14971:2012 and EN 60601-1:2013.
David Broderick
Quality and Regulatory Lead
David has over 20 years' experience in the Medical device industry, having previously worked in companies ranging from large multinationals to small start-ups. He has implemented ISO13485 quality systems, CE marked devices, submitted successful applications to FDA and other national authorities. David has extensive operational quality experience working with suppliers worldwide. He also has a degree in Materials and an MBA.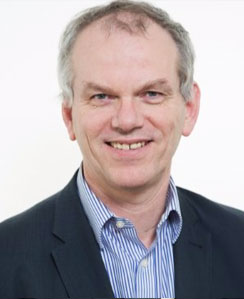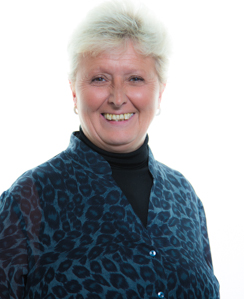 Sharon Cook
Operations Manager
Sharon has extensive experience in the management and development of business processes and IT systems to support the delivery of core services. She has a proven track record in project management and delivering efficiency-based initiatives that reduce operating costs and increase productivity.
Charles LeDoux
VP Commercial Development, Alesi Surgical Technologies Inc - USA
Charles LeDoux has 30 years in the MIS Marketplace beginning at Ethicon in 1987 following 7 years as an Aviator in the USAF. Success at the top level with Ethicon earned positions at 2 start-ups (Marlow Surgical and MicroSurge) that fueled the desire for bringing new and innovative products to market. After several years, as Western Area VP Sales and then VP Corporate Accounts with Imagyn Medical Technologies, Charles went on to lead the Advanced Surgery Division at ConMed Corporation where he achieved a CAGR of 8.2% Sales Growth year over year and increased sales 300% from 2001-2015. The opportunity to commercialize new, proprietary and future Standard of Care products with Alesi Surgical was a natural, next step. This product will change the outcomes of Laparoscopic Surgery in the USA (and worldwide) and make the experience for the Surgeon and OR Staff much, much better. As a graduate of Louisiana State University, college football is a passion (specifically, LSU Football) as is Road Biking, Running and enjoying 2 sons and wife in Houston, TX.
We're constantly on the look out for talented people to join our team. If you think you have what it takes, send your CV and covering email through the link below.

Improves Visibility

Fewer pauses

Less camera cleaning

CO2 sparing

No smoke released

Improves Efficiency